A brief introduction into our work
Since 2017, we've been helping ecommerce businesses with WordPress website design. Why not take a moment and check out some of the work we've done for our clients.
We strive to bring you a low-cost, high-quality service.
We're a small company based in Blaenau Gwent, South Wales that uses creativity and years of experience within the website industry. We've hand-picked some designs for you.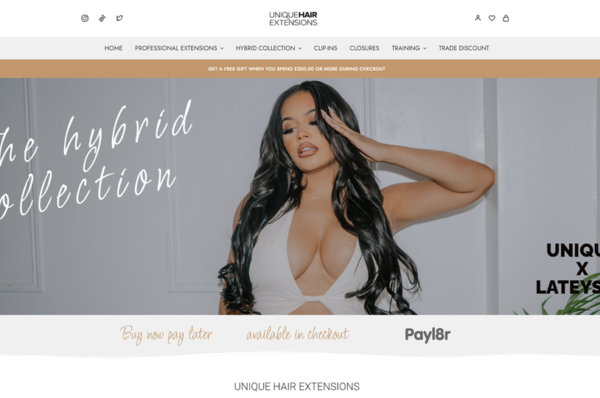 Unique Hair Extensions
Unique Hair Extensions are hair extension suppliers based in South Wales; their award-winning salon provides training in all aspects of beauty.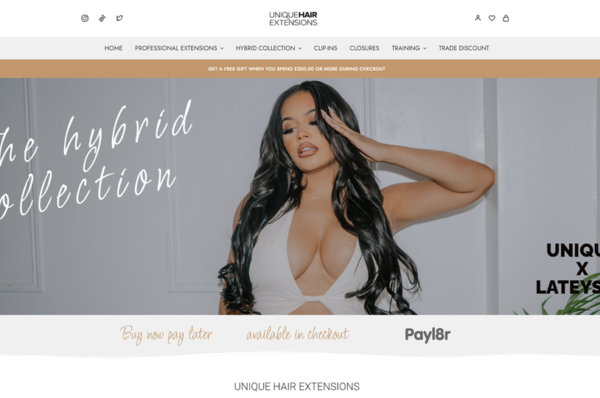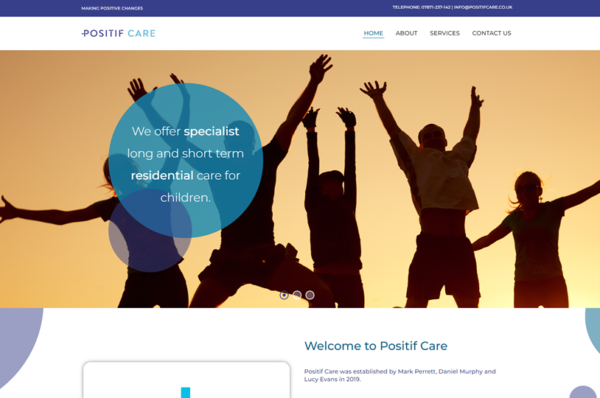 Positif Care
Positif Care aim to provide positive outcomes for children. They Provide specialist 2:1 residential placement, emergency placements and 16+ services.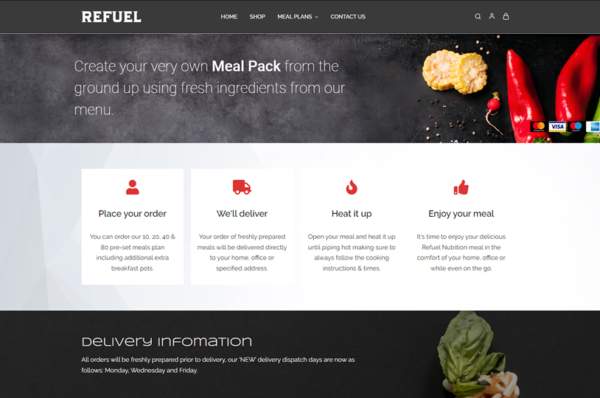 Refuel Nutrition
Refuel Nutrition is all about healthy food, sports and nutrition, they like helping athletes with their meal prep located in South Wales and United Kingdom.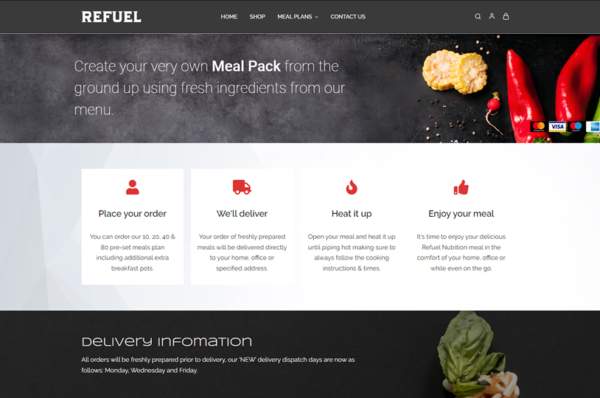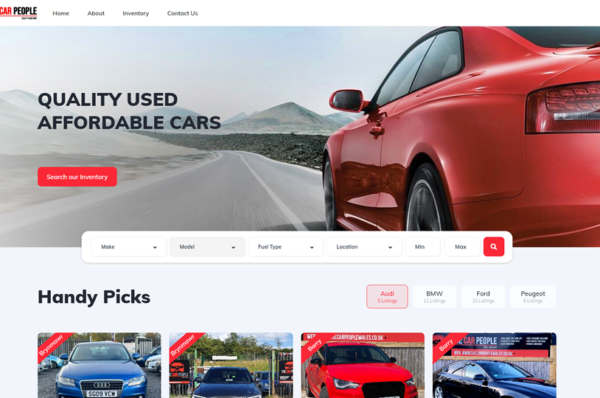 The Car People
The Car People have built their reputation in South Wales based on honesty and a second to none attitude when it comes to selling quality used cars.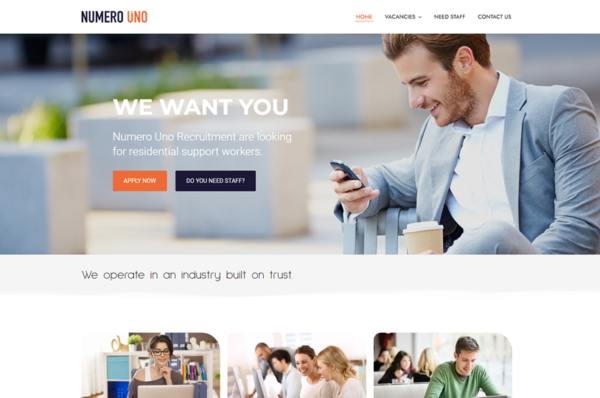 Numero Uno Recruitment
Numero Uno Recruitment is a trusted agency who are supplying residential support workers with roles throughout the whole of England & Wales.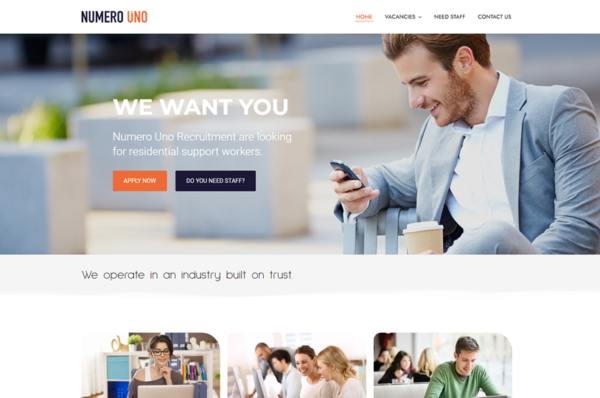 Frequently asked questions.
Questions 

AND ANSWERS
How long will a website take to build?
The length of time it takes to design and build a fully functional website is based on many factors. Custom design work can take anywhere from 1 – 4 weeks, depending on the complexity of the design and the number of revisions you require.
Through meetings, planning and discussion we'll be able to understand your requirements and then be able to estimate a project launch date.
What do you need to begin?
We will talk to you in detail to work out what you want your website to do for your business, and discuss how we think it should look and what sort of content (words, photos, video or other images) will be required.
We ask that you provide all the required information in advance; don't worry if you are not sure where to start, we are here to help!
Can i see the website in progress?
Yes. In fact, we encourage it. We build your website on our development server, and provide you with a username and password so that you can log in and monitor the progress of your website
During this phase, we encourage your feedback if something isn't quite the way you envisioned it or if you've changed your mind.
How do you differentiate from others?
We develop strong long lasting relationships with our clients, working together side by side or via telephone on the whole design process. We'll continue to research relevant trends and take on board your business to create the ideal website.
You'll receive ongoing advice, support when you need it, and a website that can grow with your business.
Can i edit the website myself?
Yes. We always instruct clients on how to update their website. In fact, we make this as easy as possible when developing your website.
Can you edit the website for me?
Yes. We understand that not all businesses have the time to update their website, and for that reason, we offer a popular stress reducing service, simply explain what needs updating, and then leave it to us.